www.bbs-mousenet.com



online since 10/12/2003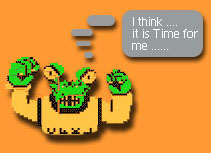 A real Atari 8 Bit BBS
works on an old Atari 8 Bit Computer

Are You ready to make a Trip back to the 80´s ????

ok!
...Telnet now an Atari 8 Bit BBS ...
best viewed on PC with ATS 2.0 - download here -
ATS2.0 simulate 300,600,1200,2400 BPS if you want.
Which Port to connect to the BBS ? Klick and join now





(real ATARI)
If You want to connect the real Atari 8 Bit Computer, click here


atari800win Emulator will running on BBS1 & BBS3

Telnet Adress: bbs-mousenet.dynip.online:8889
The BBS Status currently is

Java Login

..::Bookmark this site. Klick here::.

Last Update : 11/04/18
More about this Website and BBS Mousenet will coming soon.
Contact : atari-tt@gmx.net

Vote for BBS Mousenet
by www.atari.org


The name Atari® and the Atari Logo are registered trademarks of Infogrames company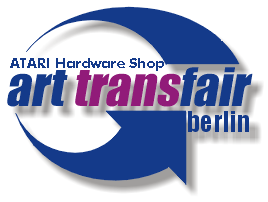 Visitors

This Website hosted by radtkes.net